Welcome to the resource center and online learning space "Harbor Heritage Story Telling": The following content contributes to the promotion of the project methodology and its achievements in an interactive form. The Harbour Heritage Story Telling learning platform is aimed at all the actors who bring heritage and tourism to life in port cities.
Through five training modules, you will be able to develop the necessary skills to create and animate discovery tours of the port heritage and, in particular:
- to engage all professionals and citizen volunteers in the Participatory Heritage Workshops process
- to set up new tools for the creation and animation of sustainable tourist circuits
- to provide a new cultural experience to visitors, while developing the attractiveness of these districts and increasing the duration of stays

The HHST competency matrix presents the main knowledge and skills targeted by this educational pathway.

For each of the proposed themes, you will find :
- Interviews of people involved in the HHST process
- A bit of theory to reinforce your knowledge
- Access to additional resources for further study
- Activities and tools for further study to acquire new skills and help design new discovery Tours based on a participatory and sustainable approach.
At the end of each module, you will be able to self-assess your new knowledge!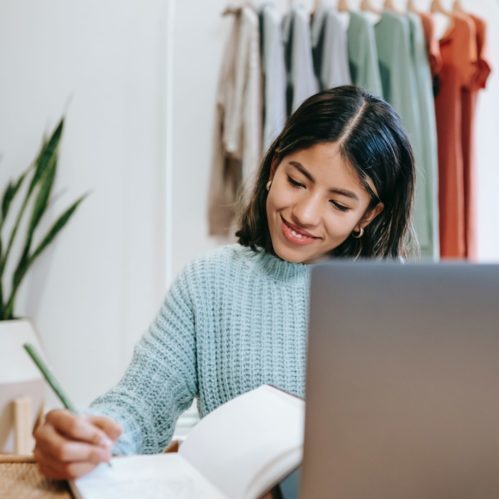 The e-learning platform offers two different courses
- A course for tourism stakeholders and adults trainers/facilitators that includes five modules
- A shorter course for local resource persons and their facilitators in two modules

Ask for your credentials
If you have not yet registered and would like to obtain an identifier to connect to the platform, please send a request for an identifier for your access to the platform to this email address:
contact@petrapatrimonia-corse.com

Go to the paltform !
Here you can find the
Guide for users
that will help you to navigate and best use the Platform!
---

All the learning content in one PDF
---