Harbor Heritage Story Telling project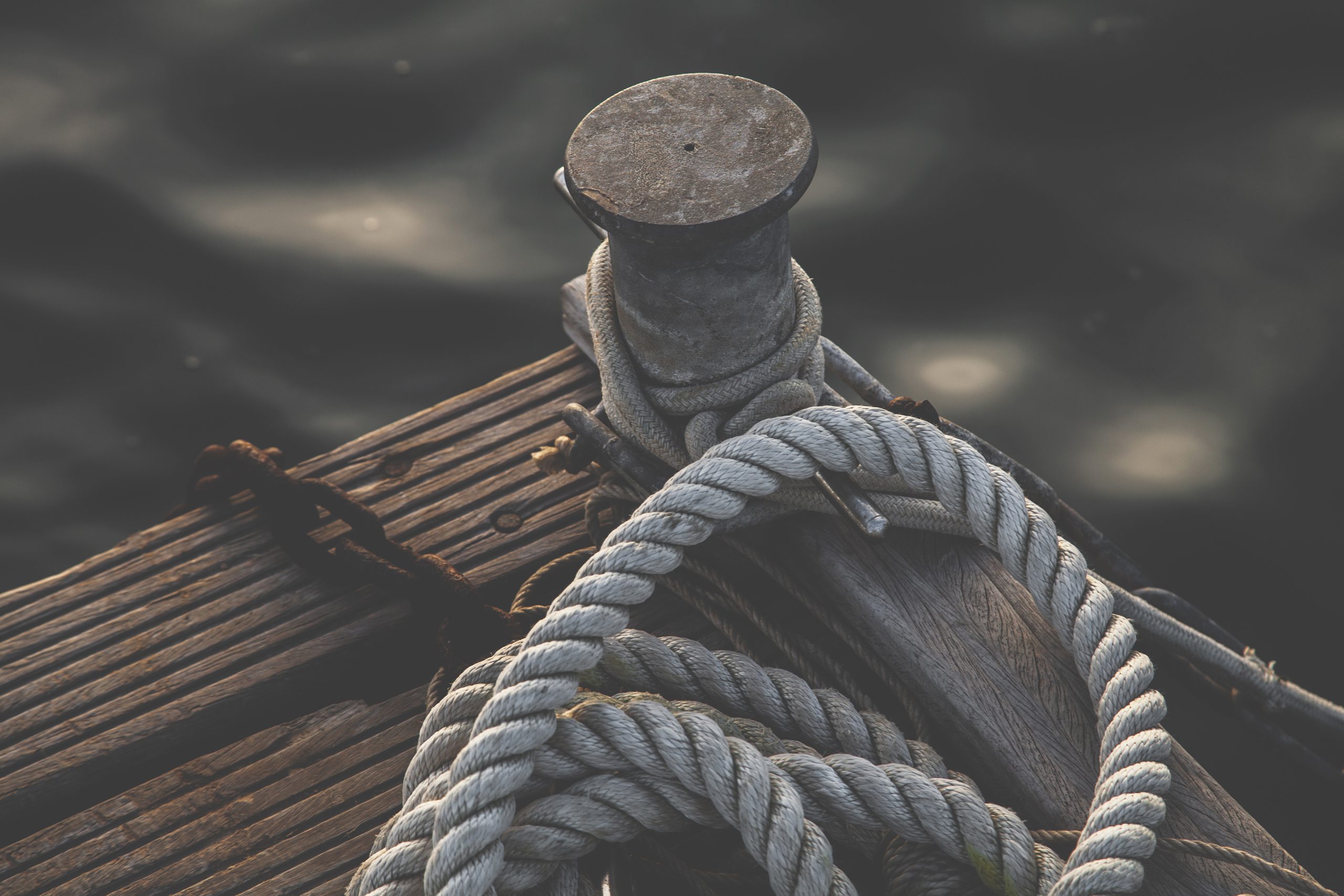 The HSST project aims to develop techniques and tools allowing tourism professionals, professional actors and volunteer actors who contribute to port activity to highlight the richness of their heritage, still unknown by the visitors.
HSST therefore intends to raise the issues that tourism professionals in port areas are facing today, such as the lack of tools necessary to make these areas attractive to visitors, as well as the lack of techniques and appropriate tools to ensure the long-term conservation and enhancement of heritage.
The whole project is divided in 4 intellectual outputs, 1 learning activity, 4 multiplier events as well as transversal activities (management, dissemination, quality assurance).
Target Audience
Direct
Professional and volunteer actors who contribute to the port activity:
• Entrepreneurs
• Fisherman
• Traders
• Tourist offices and guides
• Heritage development associations
• Residents
Objectives
The absolute priority of HSST is to strengthen the social and heritage skills of professional and voluntary actors who contribute to port activity in order to develop a tourist and social approach, in order to enhance the port heritage.
In order to meet these challenges, HSST aims to develop:
• a participatory method for the appropriation and the tourism development of this "hidden" heritage;
• a training framework for stakeholders based on strengthening heritage knowledge, transmitting contributions from heritage interpretation, developing communication and mediation techniques applied to port heritage;
• an online training tool, to perpetuate training procedures;
• an application of these methods and training content through the creation of 4 cultural tourism itineraries focused on the discovery of port heritage in the 4 partner cities.
Discover the project's newsletters